NOW AMERICA IS BEGGING THEM....
yes begging,

FOR SAFE PASSAGE TO SAVE THE FORGOTTEN AND LEFT BEHIND!
Every American Knows That
The Military Leaves No One
Behind.
THIS FIASCO WAS A FRIGGIN
POLITICAL DECISION.
IT SHOULD HAVE BEEN
A MILITARY DECISION!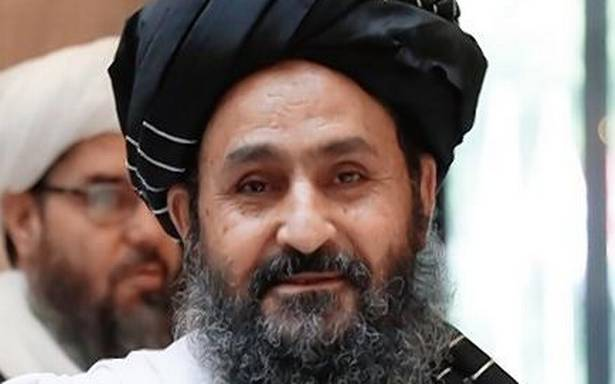 Once-vanquished insurgent returns as Afghanistan's next leader...
TALIBAN VIOLENT CRACKDOWN... WOMEN, CHILDREN BEATEN... PROTESTERS KILLED...
Female gunned down for not wearing burqa...
Germany: 'Greatest debacle NATO has seen'...
Will the IMF Bankroll?
Biden finds few Capitol Hill allies amid backlash...
Approval Falls Below 50%...
Kamala owns it too?